葡萄牙流水账 偶遇的话语
Comment
MAURITS CORNELIS ESCHER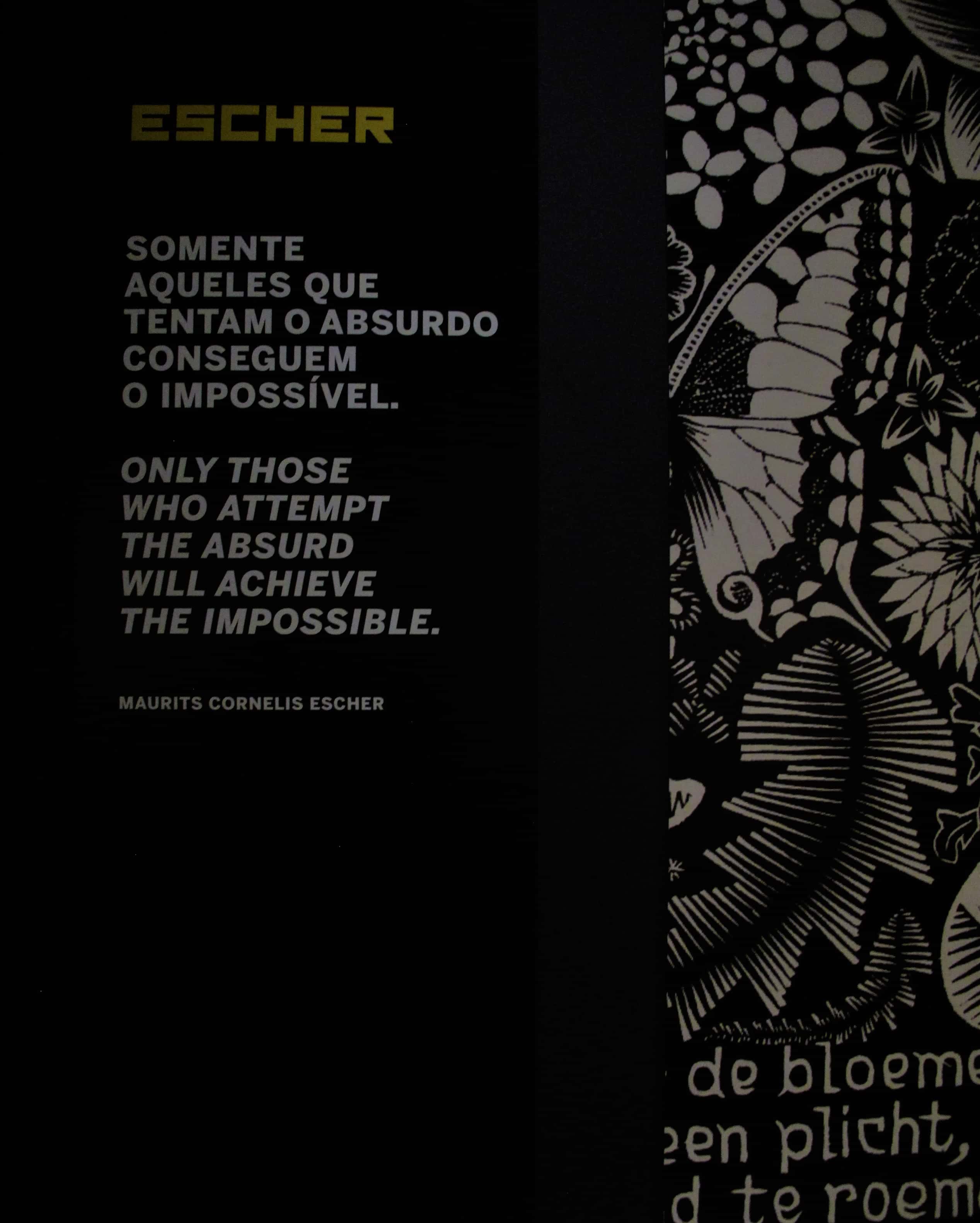 ONLY THOSE WHO ATTEMPT THE ABSURD WILL ACHIEVE THE IMPOSSIBLE.
唯有证实荒谬的人能抵达不可能。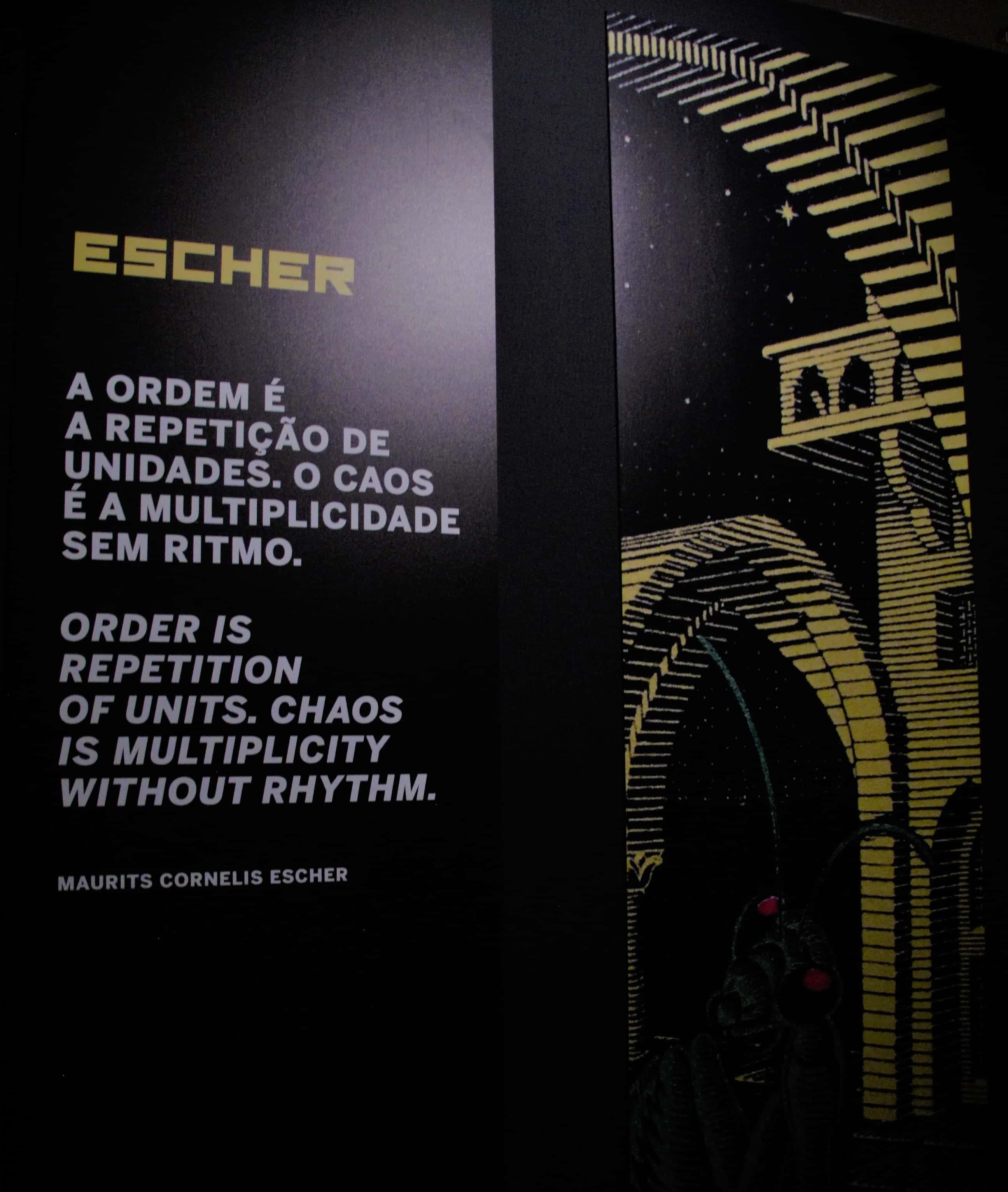 ORDER IS REPETITION OF UNITS. CHAOS IS MULTIPLICITY WITHOUT RHYTHM.
秩序是元素的单一重复,而混沌则是无节律的多重混杂。
JOSE SARAMAGO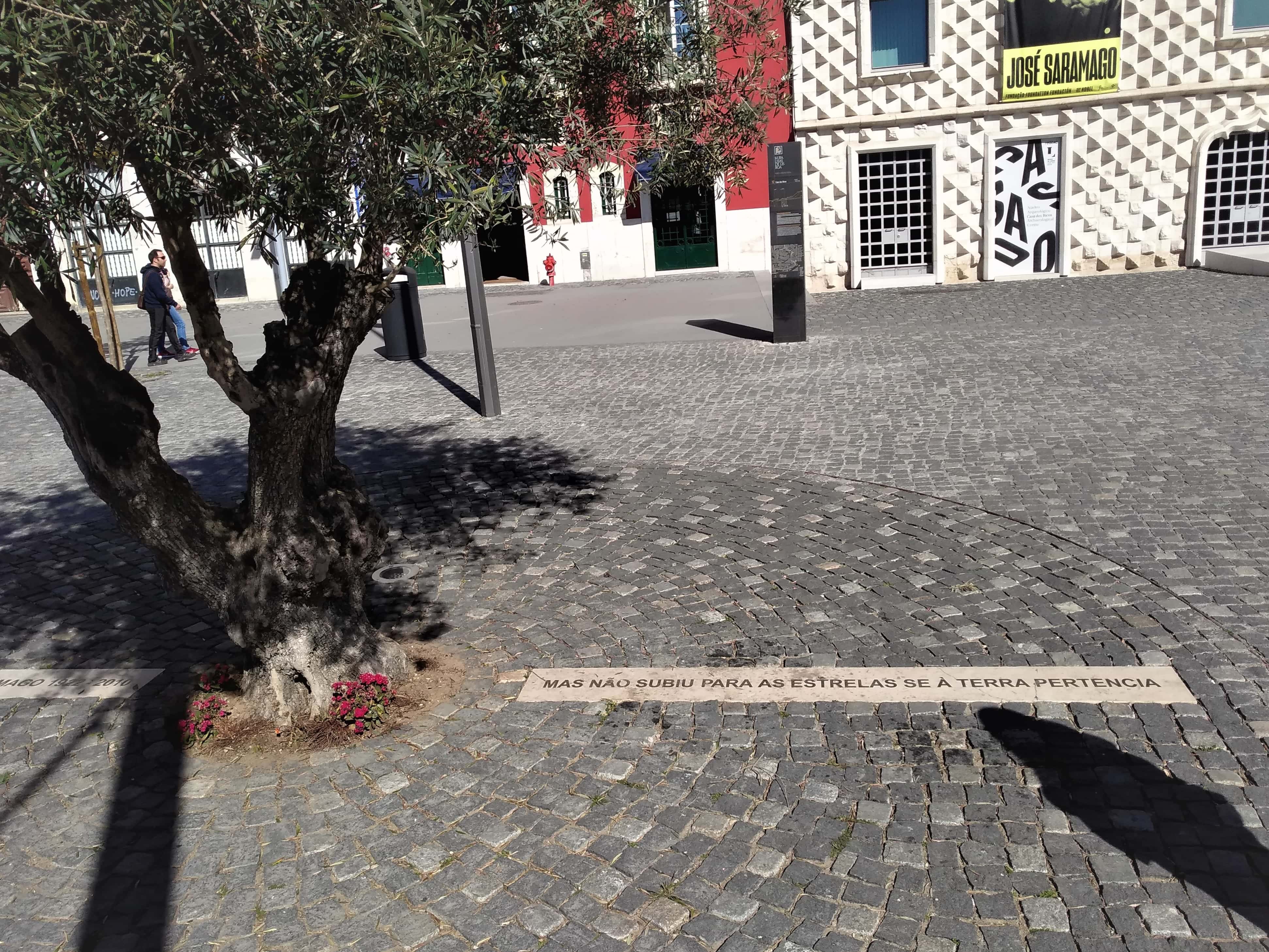 MAS NÃO SUBIU PARA AS ESTRELAS SE A TERRA PERTENCIA.
Eng Ver: BUT IT DID NOT RISE TO THE STARS, FOR IT BELONGED TO THE EARTH.
Reading and imagining are two of the three principal doorways - curiosity is the third - through which one gains a knowledge of things. If you don't fling open the doors of imagination, curiosity and reading - and by reading I mean, of course, study - you won't get very far in understanding the world or yourself.
What is emerging is a way of understanding the world defined by three very clear vectors: neutrality, fear and resignation.
中立、敬畏、逃离(不被定义)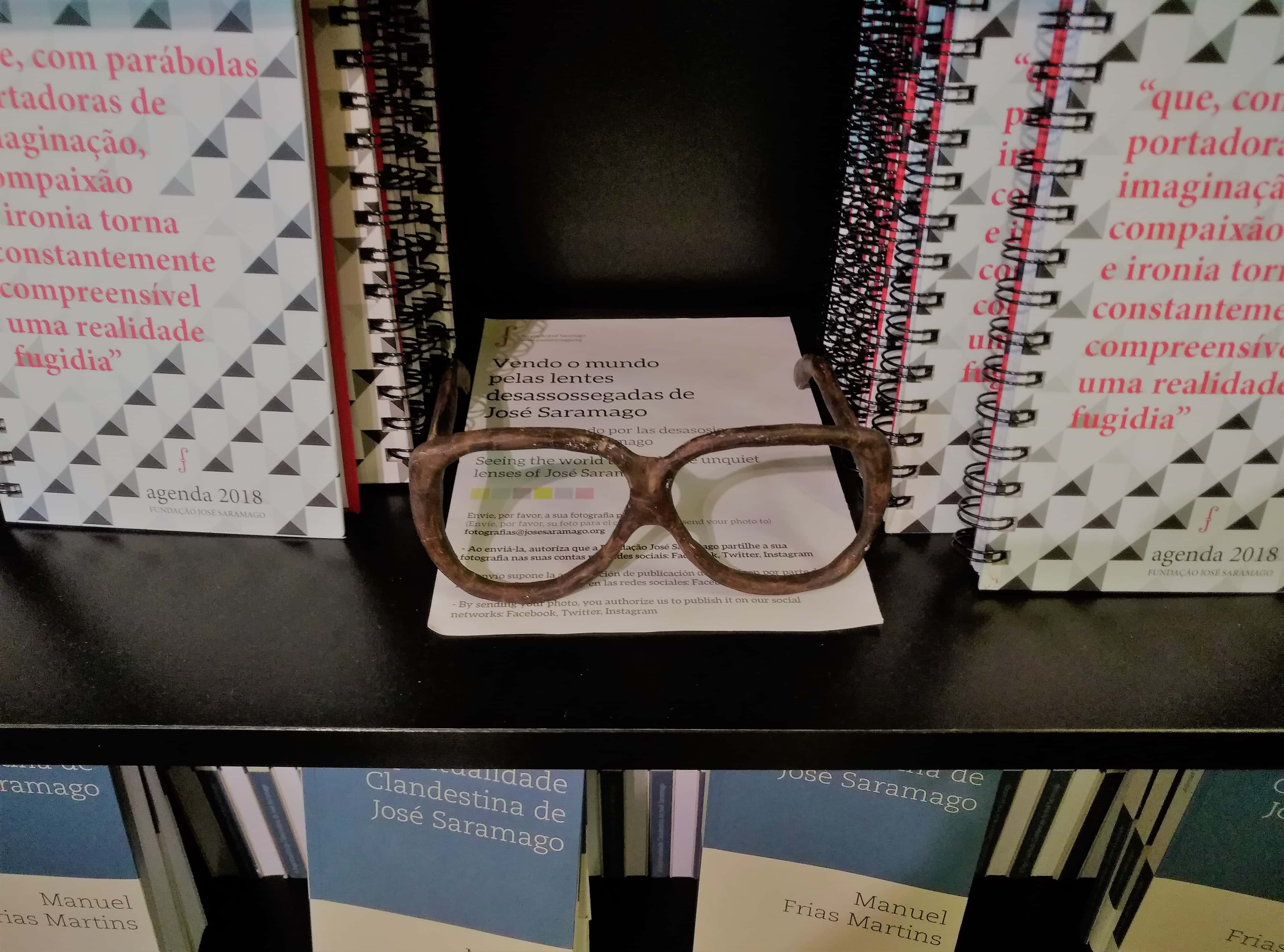 诺贝尔奖评语:
"que, com parábolas portadoras de imaginação, compaixão e ironia torna constantemente compreensível uma realidade fugidia"
Eng Ver: "who with parables sustained by imagination, compassion and irony continually enables us once again to apprehend an illusory reality"
运用想象力、同情心和无情反讽,创造出经久不衰的寓言,让读者一次又一次重新理解现实的虚幻。
Contar os dias pelos dedos e encontrar a mão cheia.
Eng Ver: Count the days by the fingers and find the hand full.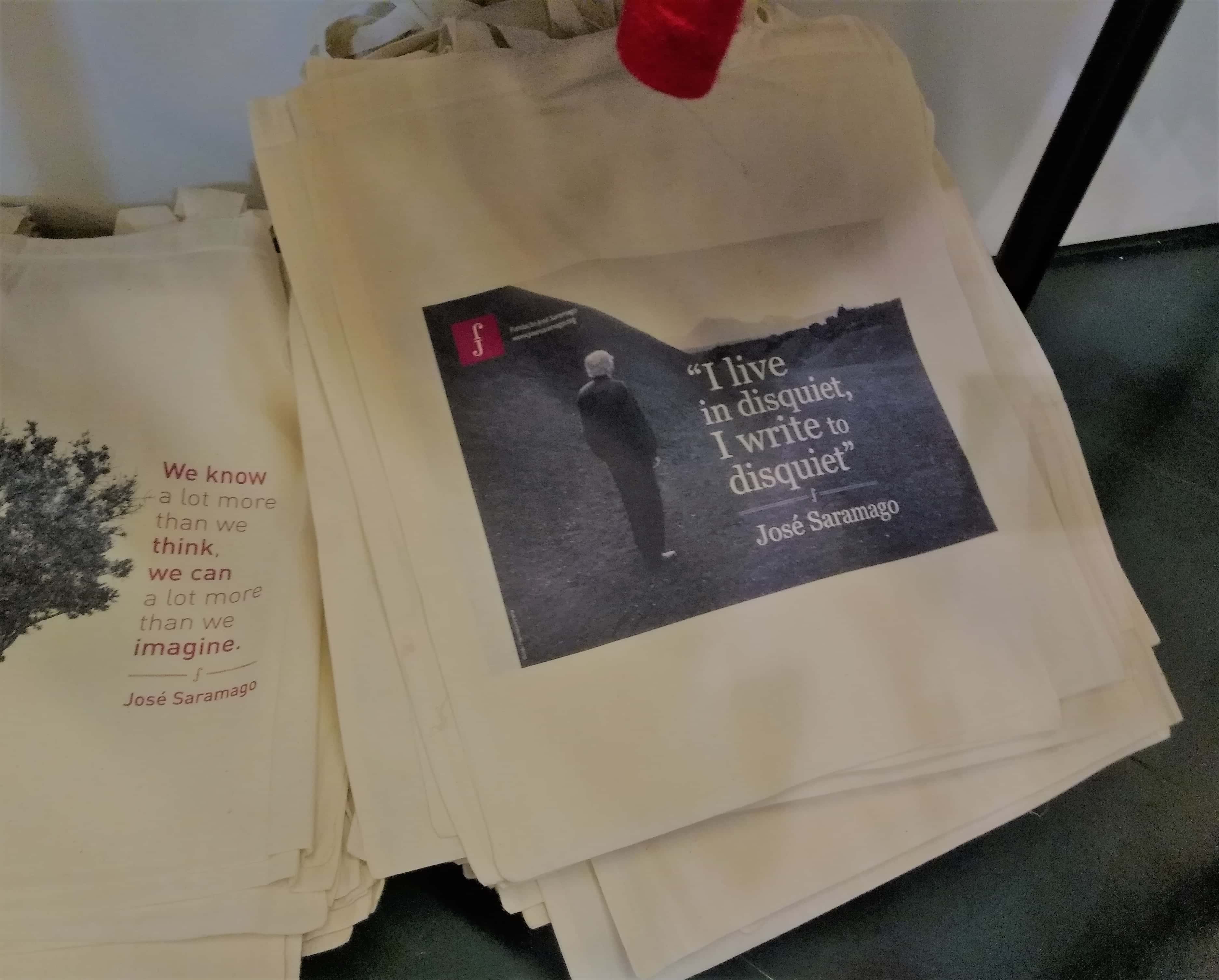 I live in disquiet, I write disquiet.
存于忧患,书写忧患
We know a lot more than we think, we can a lot more than we imagine.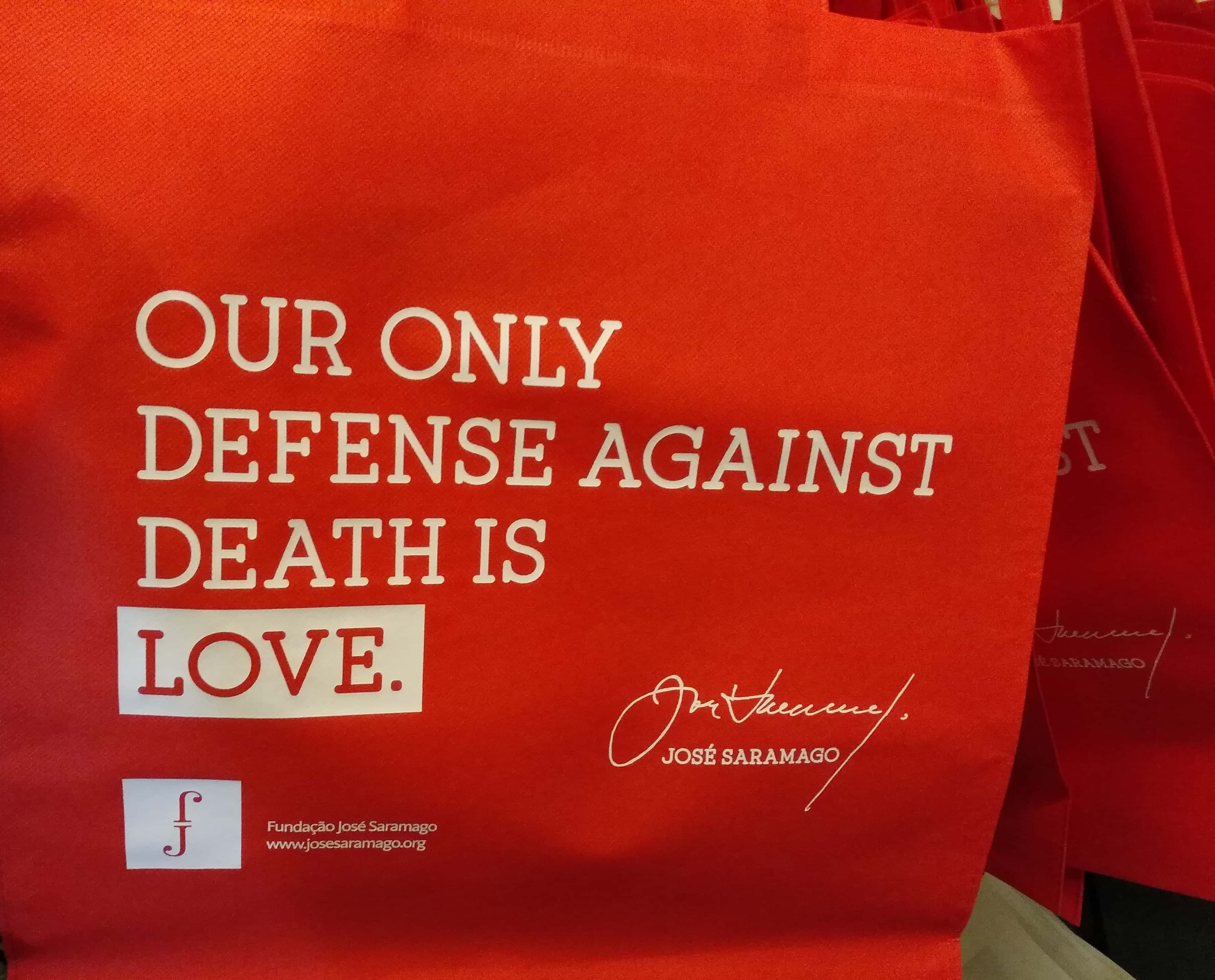 OUR ONLY DEFENSE AGAINST DEATH IS LOVE.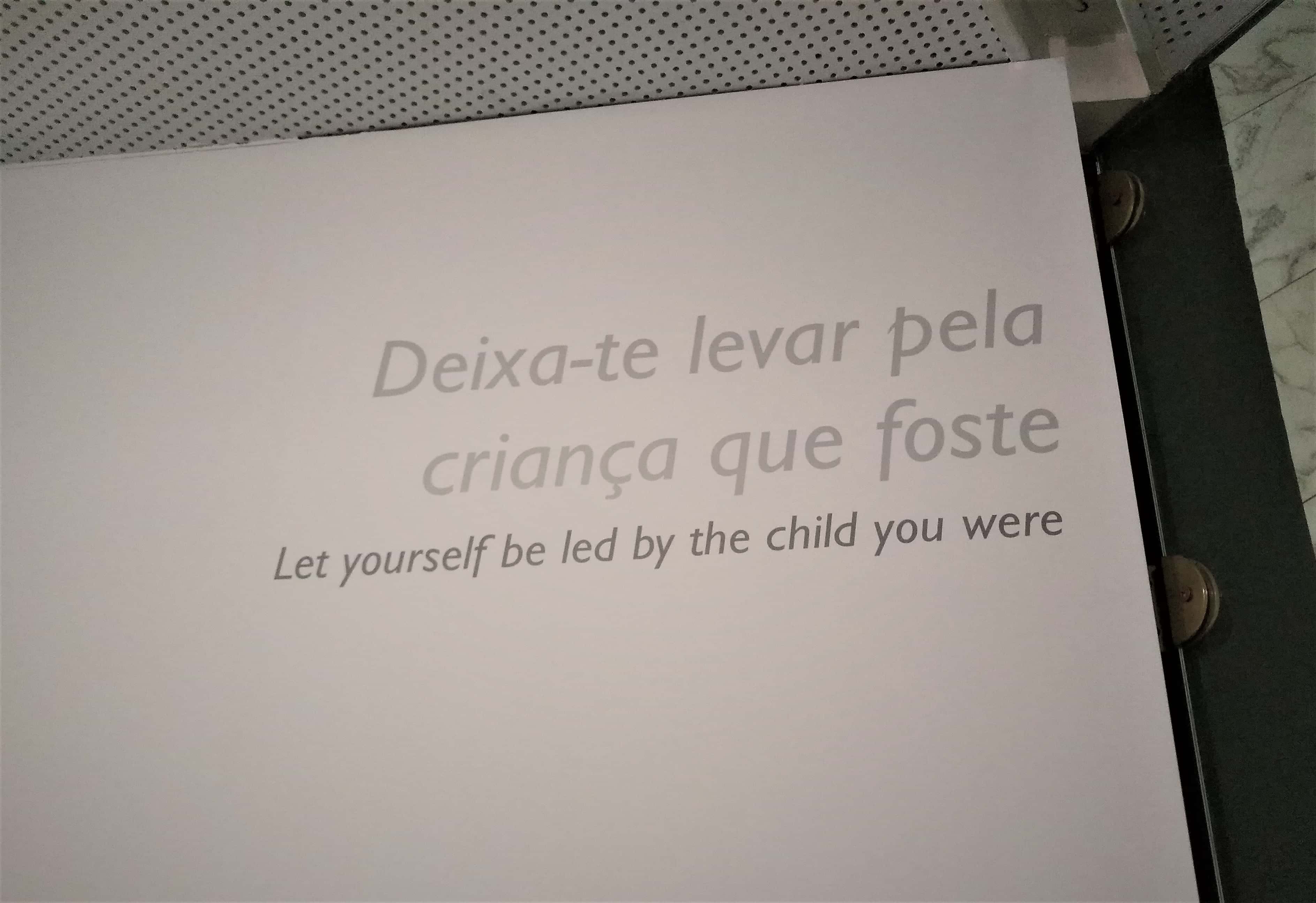 Let yourself be led by the child you were.
---
CHANGELOG
180304 Arlmy 创建
180304 Arlmy 整理发布
分享